24/08/15
Como disse no post anterior, Pierre e Beatrice ofereceram um jantar de boas-vindas aos convidados do seu casamento religioso.
As I said in the previous post, Pierre and Beatriced gave a welcoming dinner for the guests of their religious wedding. 
***
Dasha Zhukova usou um vestido «midi» em renda preta que sobrepunha a uma base em cor de pele. 
Dasha Zhukova wore a midi dress with black lace over a nude base.
O vestido de Dasha da marca britânica self-portrait. / Dasha's dress is from british brand self-portrait. 
***
Dasha estava, mais uma vez, acompanhada da amiga Olympia Scarry, que pode ser vista à esquerda na foto.
Dasha was once again accompanied by her friend Olympia Scarry, who can be seen in the left in the photo.
 Olympia escolheu um conjunto da colecção Outono/Inverno 2015 da Louis Vuitton. 
Olympia chose an outfit from Fall 2015 RTW collection of Louis Vuitton.
Os sapatos de Olympia são também da Louis Vuitton. Penso que serão uma versão em camurça dos da foto abaixo.
Olympia's shoes are also from Louis Vuitton. I believe they are a suede version of those in the photo below.
 ***
Outra das convidadas foi a It-girl italiana Bianca Brandolini d'Adda.
Italian it-girl Bianca Brandolini d'Adda was another guest there.
 O vestido de Bianca é da Dolce&Gabbana. / Bianca's dress is from Dolce&Gabbana.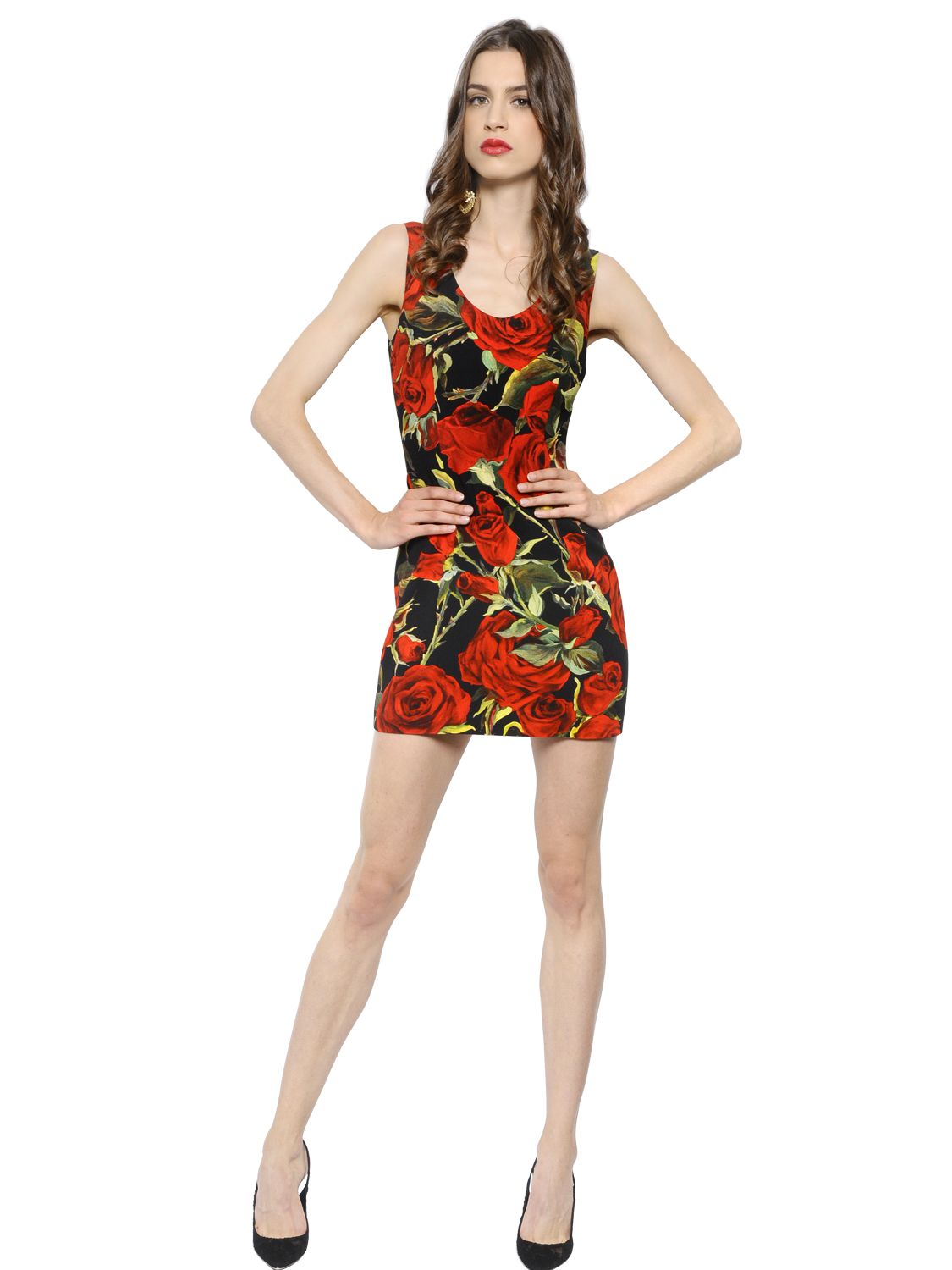 Penso que as sandálias dela são da marca francesa Alaïa. Embora não tenha conseguido encontrar umas exactamente iguais, aqueles pormenores em formato redondo são típicos da marca, como podemos ver nas sandálias da foto abaixo.
I believe her sandals are from french brand Alaïa. Even though I didn't find a pair exactly like these ones, those round shape details are typical from the brand, as we can see in the sandals of the photo below. 
***
Ao lado de Bianca, na foto acima, está a famosa modelo Eva Herzigova, que optou por uma saia Dolce&Gabbana, muito parecida com a da foto abaixo.
At Bianca's side, in the photo above, we can see the famous model Eva Herzigova, who opted for a Dolce&Gabbana skirt, very similar to the one below.
Já a camisa dela, não sei de que marca é. / I don't know the brand of her shirt. 
 ***
Quem também esteve presente foi o ex-namorado de Charlotte, Alex Dellal, acompanhado da mulher, a modelo Elisa Sednaoui. 
Charlotte's former boyfriend, Alex Dellal, was also in attendance, together with his wife, model Elisa Sednaoui.
Não faço ideia de que marca sejam o top e a saia de Elisa, mas a carteira penso que será Charlotte Olympia, que, por curiosidade, é irmã de Alex. 
I have no idea which brands are Elisa's top and skirt, but I believe her bag is from Charlotte Olympia, who is Alex's sister.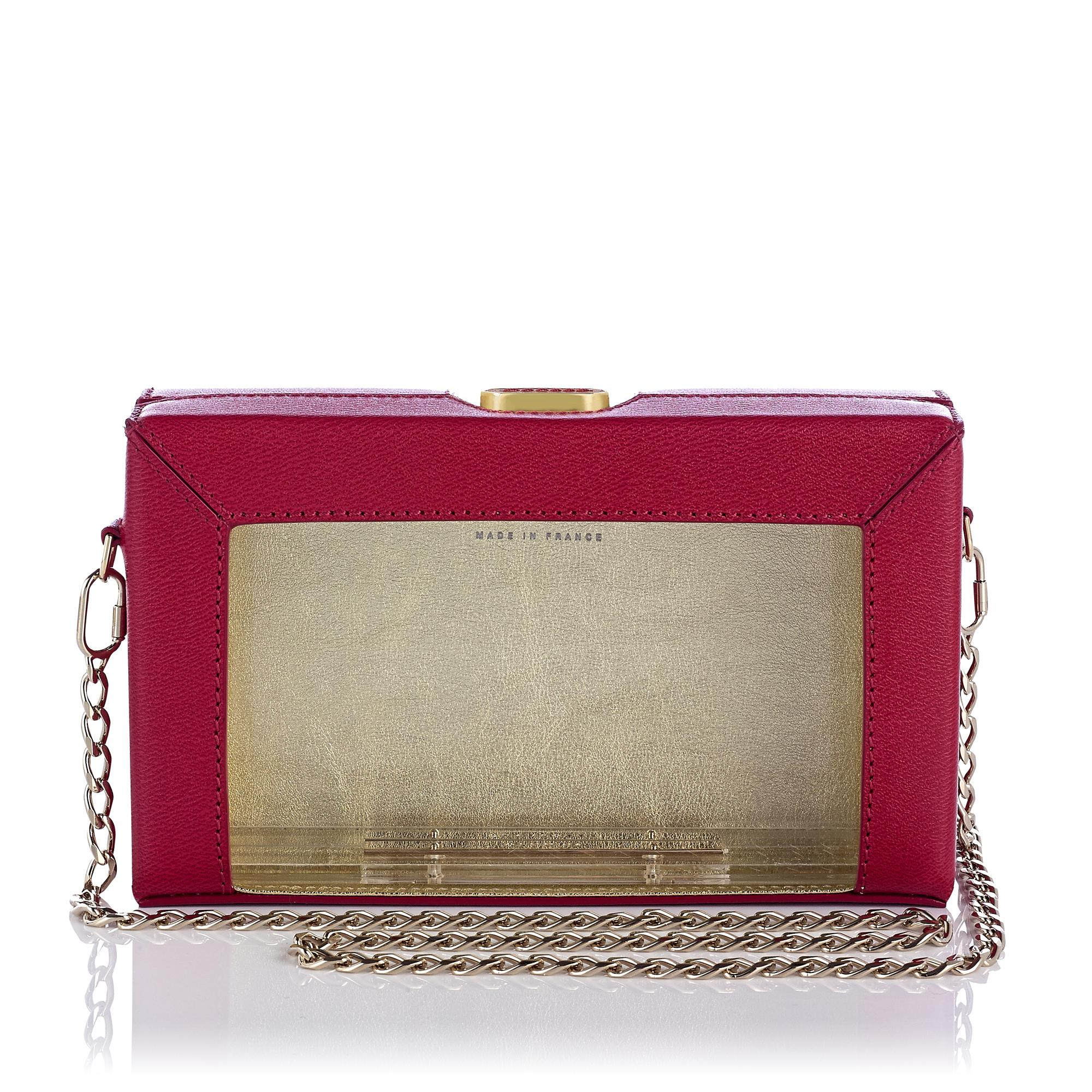 Penso que ela está a usar o modelo «Astaire», na foto acima, cuja capa em pele pode ser retirada, ficando apenas a parte dourada. 
I believe she is wearing the model «Astaire», pictured above, in which the leather case can be removed, leaving only the golden part. 
Na foto acima, podemos ver como os fechos são idênticos: à esquerda, a carteira de Elisa; à direita, o modelo Astaire de Charlotte Olympia.
In the photo above, we can see how the details of the bags are similar: left, Elisa's bag; right, Astaire clutch by Charlotte Olympia.  
EDIT: Encontrei a marca da combinação saia-top de Elisa: é Alberta Ferretti, mais propriamente da colecção Resort 2016. 
EDIT: I found the brand of Elisa's skirt-and-top: it's Alberta Ferretti, from the Resort 2016 collection. 
 ***
Alexia Niedzelski escolheu um vestido em estilo hippie cuja marca desconheço. Também não sei a marca da sua carteira. 
Alexia Niedzelski chose a hippie style maxi dress. I don't know the brand of either the dress or the bag. 
Já as sandálias são as mesmas que usou quando chegou ao Lago. São da Valentino, como vimos neste post. 
She is wearing the same sandals she wore when arriving in the Lake. They're Valentino, as we saw in this post. 
***
A fotógrafa italiana Micol Sabaldini escolheu um vestido sui generis cuja marca desconheço. 
Italian photographer Micol Sabaldini chose a sui generis dress. I don't know its brand.
EDIT: O vestido dela é claramente uma versão modificada deste da colecção Primavera/Verão 2013 de Luisa Beccaria. 
EDIT: Her dress is clearly a modified version of this one from the Spring 2013 RTW collection of Luisa Beccaria. 
Micol escolheu como carteira a mini-Saffiano da Prada. 
Micol chose the mini-Saffiano from Prada as a bag. 
***
Margherita Missoni também esteve presente com o marido Eugénio Amos. Não consegui identificar a marca do vestido de Margherita, mas suspeito que não seja Missoni. Também não sei qual a marca das suas sandálias.
Margherita Missoni was also in attendance with her husband Eugénio Amos. I wasn't able to identify the brand of her dress but I suspect it is not Missoni. I also don't know the brand of her sandals.
***
A editora da Vogue Italia, Franca Sozzani, voltou a marcar presença, como já havia feito no casamento civil.
Ela optou por um vestido (ou uma combinação saia comprida e blusa) da colecção Resort 2016 da Valentino. 
She wore a dress (or a combination of a maxi skirt and a blouse) from the Resort 2016 collection of Valentino. 
***
Uma das convidadas optou por um vestido vermelho às bolinhas.
One of the guests opted for a red polka dot dress.
Não faço ideia de quem seja a senhora, mas o vestido é BCBG MaxAzria.
I don't know who she is but her dress is from BGBC MaxAzria. 
***
Uma outra convidada cuja identidade desconheço optou por um vestido em tons de preto e branco. 
Another guest whose identity I don't know opted for a black and white dress.
O vestido dela é Giambattista Valli. / Her dress is Giambattista Valli.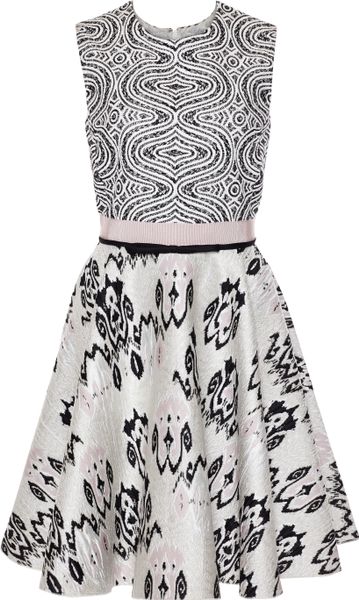 ***
Houve ainda outra convidada cuja identidade desconheço que optou por um vestido comprido. 
Another guest whose identity I don't know opted for a long dress.
O vestido dela é Alberta Ferretti. / Her dress is Alberta Ferretti. 
***
A cantora Lana del Rey acompanhou o namorado, Francesco Carrozini.
Singer Lana del Rey was there with her boyfriend, Franscesco Carrozini.
 Tenho quase a certeza de que o vestido dela é de Giambattista Valli mas não consegui encontrar nenhuma imagem de um igual.
I am almost sure that her dress is by Giambattista Valli but I didn't find any picture of an equal one. 
 ***
Charlotte Casiraghi chegou acompanhada da amiga Juliette Maillot, que usou uma camisa com animais desenhados.
Charlotte Casiraghi arrived at the dinner with her long-time friend Juliette Maillot, who wore a shirt with printed animals.
Penso que a camisa de Juliette é da marca francesa Equipment. Aqui fica a foto de uma camisa idêntica, mas com abelhas. 
I believe Juliette's shirt is from french brand Equipment. Here it is a photo of an identical shirt, but with bees.